101 Emojis Children use
101 Emoji's and Acronyms you need to know
As a parent - you need to understand the Emoji's and Acronyms that your kids use to chat with their peers.
Most of us have no idea what these mean, our guide will demystify these for you.
Insert your email address below and click the button to gain access to a comprehensive guide to the 101 most common Emoji's and Acronyms children use.
Course Creator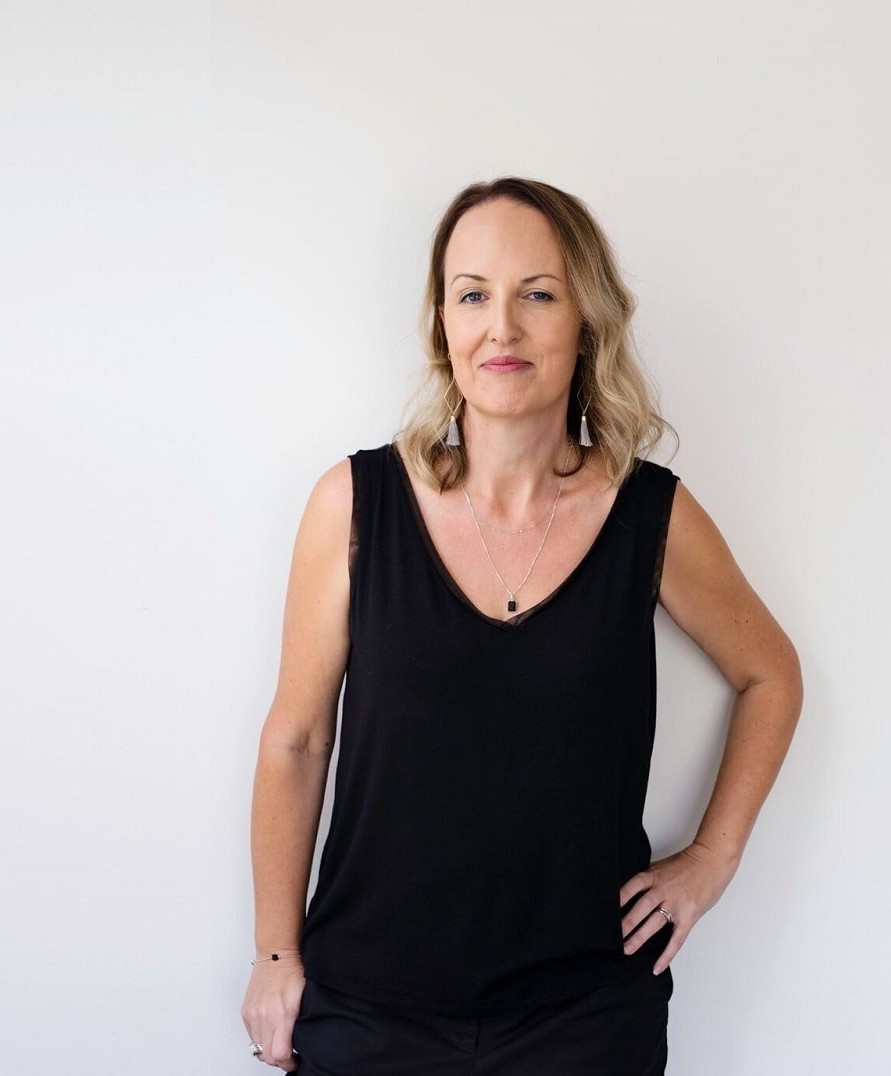 As an experienced social media specialist, I've worked with many organisations and businesses to help them gain a greater understanding on social media to grow their business, raise brand awareness and engage with their clients.
However, in the last year I've started to notice just how many clients were now asking questions about other platforms that aren't typically business apps, like Snapchat and Musical.ly. Specifically around how their children are using these apps and what should they as a parent be doing about it. They're eager to learn what risks or dangers they should look out for, should they even let their kids use these platforms, and frequently the conversation ended up with the age-old cry of frustration around 'how on earth do I even use this app?!'
I get it, I'm no stranger to managing technology and kids, I have two children, a teenager and a tweenager.
I wanted a place that parents could go to be informed and armed with the tools required to support their children online, hence Code9 Parent was developed, as a resource for parents to gain the knowledge and insights to actively support their children on Social Media.