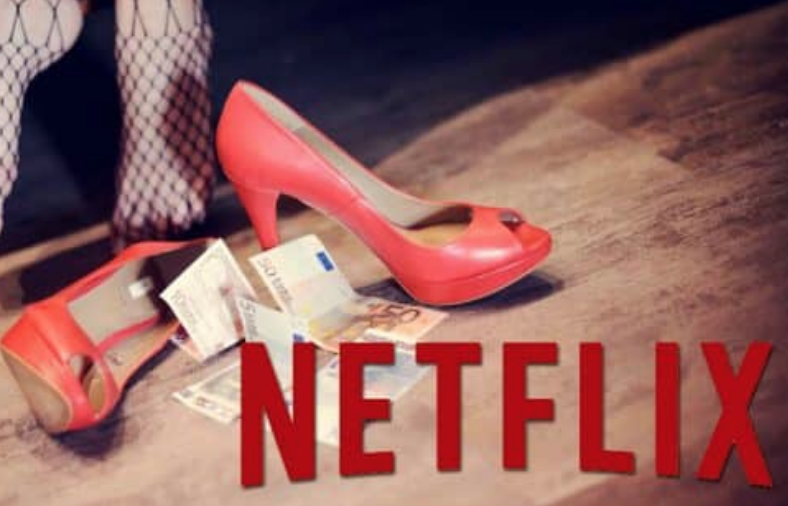 As school holidays are upon us, those who have Netflix will no doubt notice that the kids are using it more than normal….and whilst a little TV time/Christmas movie viewing is a welcome respite at times, Netflix does have content that is more appropriate for adults than for teens and kids.
Now, it's easy enough to see what the kids have been watching thanks to Netflix listing the recently watched movie/shows, and whilst kids could in theory clear out any inappropriate content from this list, they'd have to work pretty hard to do it by watching a lot more appropriate content.
Tip: Just keep an eye on what they have been watching and talk to your kids about the Netflix history so they know it can be checked – sometimes that all kids need to keep on the right side of the line.
Most people run their Netflix account by giving everyone their own account or by having a kid's account or family account and a parents account. Either way it's a good idea to keep the younger kids separated from the older kids and adults, as Netflix will offer content ideas based upon what has been previously watched.
Just the other day I stumbled across a new Netflix show that was trending called Baby – it sounded harmless enough in the bio but when I delved a little deeper, I saw that it is actually more of a "coming of age story about teens and them entering into a world of prostitution". In fact, it goes a step further and really glamorises the lifestyle that is based on a true story. It's definitely not appropriate for all ages. I'm sure you've heard of the show 13 Reasons – a show that explores the life of teens but also more specifically teen suicide, again not appropriate for all ages. And there are more, plenty more, shows and movies that have adult concepts that depending on your child's age and maturity, may not be appropriate viewing these school holidays.
So, what are your options? Well as is often he way it comes down to how you have it setup.
You can manage content by selecting options in your profile setup.
Log in to your account and select the profile you want to edit. The allowed TV show and movies tab defaults to content for All Maturity Levels. You have the option to select 3 other options: For Teens and below, for older kids and below, and for little kids only. Or you can check the Kid account box and it will default the account to 12yrs and under (also known as the 'for older kids and below' setting) and the option to make the account older is removed.
There is also a parental controls option available to the administrator of the Netflix account (he or she who pays for it) and you access that by logging into your account and then selecting account and under settings is the parental controls options.Here you can setup a pin option and select the specific show ratings (G, PG, M and MA15+ R18) that requires the pin to access the content. You can also select specific movies and shows that the pin is required for regardless of the rating. Obviously, you want to keep the Pin private.
These simple setups make Netflix that little bit safer for your kids these school holidays.
To learn more about setting up devices and apps see our range of courses here