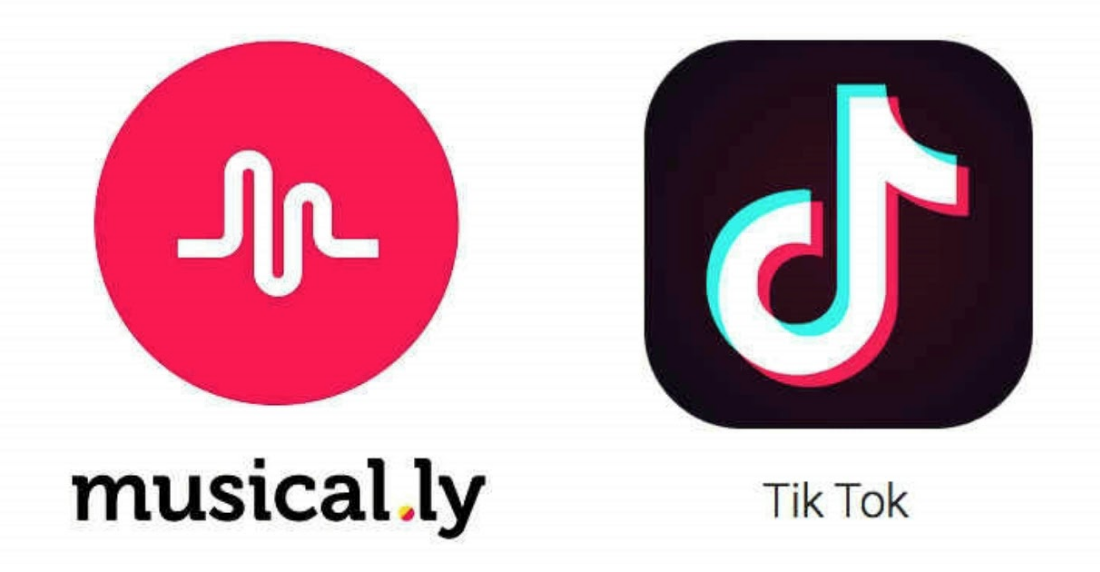 This month (Aug 2018) Musical.ly was officially integrated into the immensely popular Chinese app Tik Tok, after being bought by them at the end of last year.

In what felt like an overnight change it was announced that Musical.ly was no more and that the next time the app updated it would move automatically across to Tik Tok. Which for many who hadn't heard the news, caused great confusion.
Both apps work in similar ways, but Tik Tok certainly has more features and is almost more like a micro blog of video snippets that users share their day through. You can still lip sync along to your favourite songs and skits and do duets with your friends as you could in musically, but there's also the option for live video and online chat….and the pool of people using the app just got a whole lot bigger, like 150 million daily users BEFORE the merge.
So what do we as parents need to be aware of?
One: It's the content that it is being shared. It is frequently highly sexual, whether that's the songs/lyrics or the clothing/movement of the person using it. It can be very suggestive and inappropriate especially for the younger users, and there are plenty here because it is rated 12+ on the app store. If your child is using this app, I strongly recommend that you become aware of the content that they're following and sharing. I recently showed the app to some Dads of younger kids and they were astounded, to put it mildly, as to what they saw was being shared. Check it out for yourself.
Two: Be wary of the conversations and messaging that is happening here. Likes and comments are the currency of these apps, so users are of course encouraged to engage. Make sure that the conversations and comments are appropriate both from your children and from those who are talking to your kids.
Three: Settings need to made PRIVATE if your child is still a child, and only you can determine what is right for your kid. Check out the privacy and safety settings for Tik Tok as they do vary slightly to Musical.ly and may have been reset in the changeover to Tik Tok.
One thing this app does offer is the ability to limit the amount of time spent in the app, which is controlled by pin code, so if your child wants more time they have to ask you for the code. I think this is a great idea as it is far too easy for kids, and let's face it adults do this online too, to lose track of time when online.
If you're a member of Code9 Parent and have purchased the All Courses Bundle, then we have a video available over there to walk you through everything that you need to know around setting all of this up. The full Tik Tok course will be ready next week and will replace the current Musical.ly course.
Like all social media apps and online platforms, it is always best if you can get your head around the games and apps your kids are on. If you understand why they love it and have a basic understanding of it, it's then easier for you to determine the boundaries that need to be in place for your kids and then explain that to the kids. No child wants to put themselves in danger, but they also don't want to feel like they're missing out because you don't "get it". For a little effort you can get a quick education on their favourite apps etc, and quickly learn HOW to set them up to a level that you're happy with and is available within the app. It's quick and easy to learn what you need to know, and because its on video you can follow along and apply what you're learning right then and there.
Simple. Easy. Quick. DONE.
Click here to access course information.